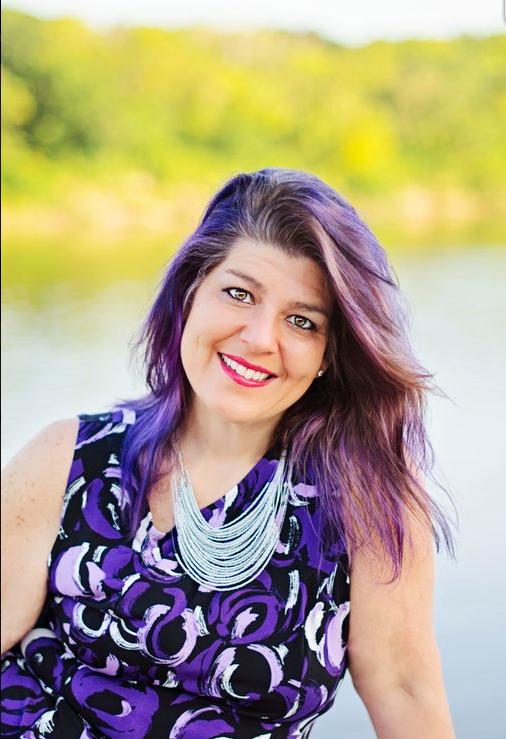 Photography by Leigh's Lotus Photography
Copyright 2014
Angela G. Jones, LMT
AL Lic# 2826
Angela is a native of Montgomery and a graduate of Montgomery School of Bodywork and Massage, she has been trained as well as taught many different techniques and modalities. She spent 4 years teaching and struck out on her own with Midtown Massage in January 2014. She provides a therapeutic approach to massage, incorporating multiple modalities and techniques within a massage to give that perfect mix of therapeutic with relaxation. She helps those seeking relief from stress or chronic pain, and her services are sought by other Massage Therapists as well.
She continues to advance her knowledge of massage through continuing education courses as required by the Alabama Board of Massage Therapy.
Continuing Education:
Neuromuscular Therapy - Pelvis/Torso - 2009
Healing Touch - Level 1 - 2009
Orthopedic Massage - Lower Body - 2011
Canine Anatomy - 2014
Auth Method - Forearm Massage - 2016
Canine Massage - Level 1 - (CTMT certification)- 2017
Canine Massage - Level 2 - (ACMT certification) - 2017/18 (in progress)
Canine Massage Level 3 - (SCMT certification) 2018
As an animal lover she sees that massage can be beneficial for animals as well and has earned certification for canine massage, focusing on rehabilitation from injuries, increasing range of motion in older animals and general well being.